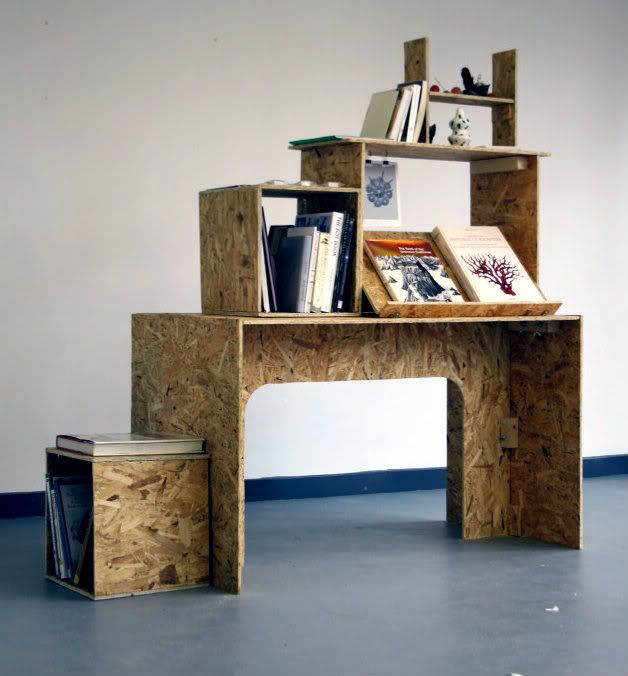 Curated Bookshelf Exhibitions
The Millpond Bookshelf is a series of exhibitions combining artworks and books exploring a particular theme or idea.
The cabinet structure displays carefully selected printed materials alongside artworks, allowing the audience to both view and read.
The reading material on offer includes monographs and museum catalogues, books, journals, magazines and zines, presenting a cluster of starting points for thinking about the subject matter.
The artworks are also selected to reflect, complement and further these ideas, representing a mode of curating which acknowledges the longstanding and often complex relationship between art and text.
Bookshelf installation and accompanying publications produced in collaboration with graphic art collective Nous Vous.